Rudimental Greatness
We've partnered with The United States Association of Rudimental Drummers (USARD) to give you a strong rudimental foundation.
Sustaining Membership in USARD
The best rudimental instructors at your fingertips
Expert Rudimental Series 
Samples of Grooving through the Rudiments and Possible Chops
Scheduled Live Sessions USARD Performance Series
$40 / year
Funk Up That Paradiddle
Apply your rudimental knowledge with guidance from our Groove Professor, Larry Finn, as he leads you on an explorative tour of grooves to ignite your creativity on the drumset.
Approaches to Apply Rudiments to Grooves
Supplemental Groove Play-Alongs
Scheduled LIVE sessions with the Groove Professor
$9.99 / month
Your Drumming Heaven
Take it to the next level and utilize your rudimental knowledge to enhance control, speed, and creativity on the drumset.
Advanced Drum Set Chops from some of the top Drumset players in the world
Slow-motion Overdubs
Detailed Explanations from the Creator of Possible Chops
Scheduled LIVE Sessions with guest artists
$9.99 / month
Free Course Preview
Not ready to buy? Explore our iDrum courses and content at no cost before you decide. Join our community of passionate drummers with this exclusive sneak peek.
Explore for Free
Who is iDrum for?
Whether you're a beginner just starting out or a seasoned pro looking to connect with other drummers, we've got you covered. 
Rudimental
Drummers
Apply your rudimental skills to the drumset.  Learn from pros who marched how to transfer all that practice into drumset skills so you can play in a band.
Drumset
Drummers
Wish you had better hands.  Faster chops?  Learn from the best rudimental drummers and build your hand-speed, technique and control.
Find Your Drum Buddies
Join our community and gain access to a wealth of resources, including drumming tutorials, live sessions from instructors, and an extensive library of drumming content.
Connect with other drummers from around the world, share your knowledge and experience, and learn from others in the community. 
Join Free Community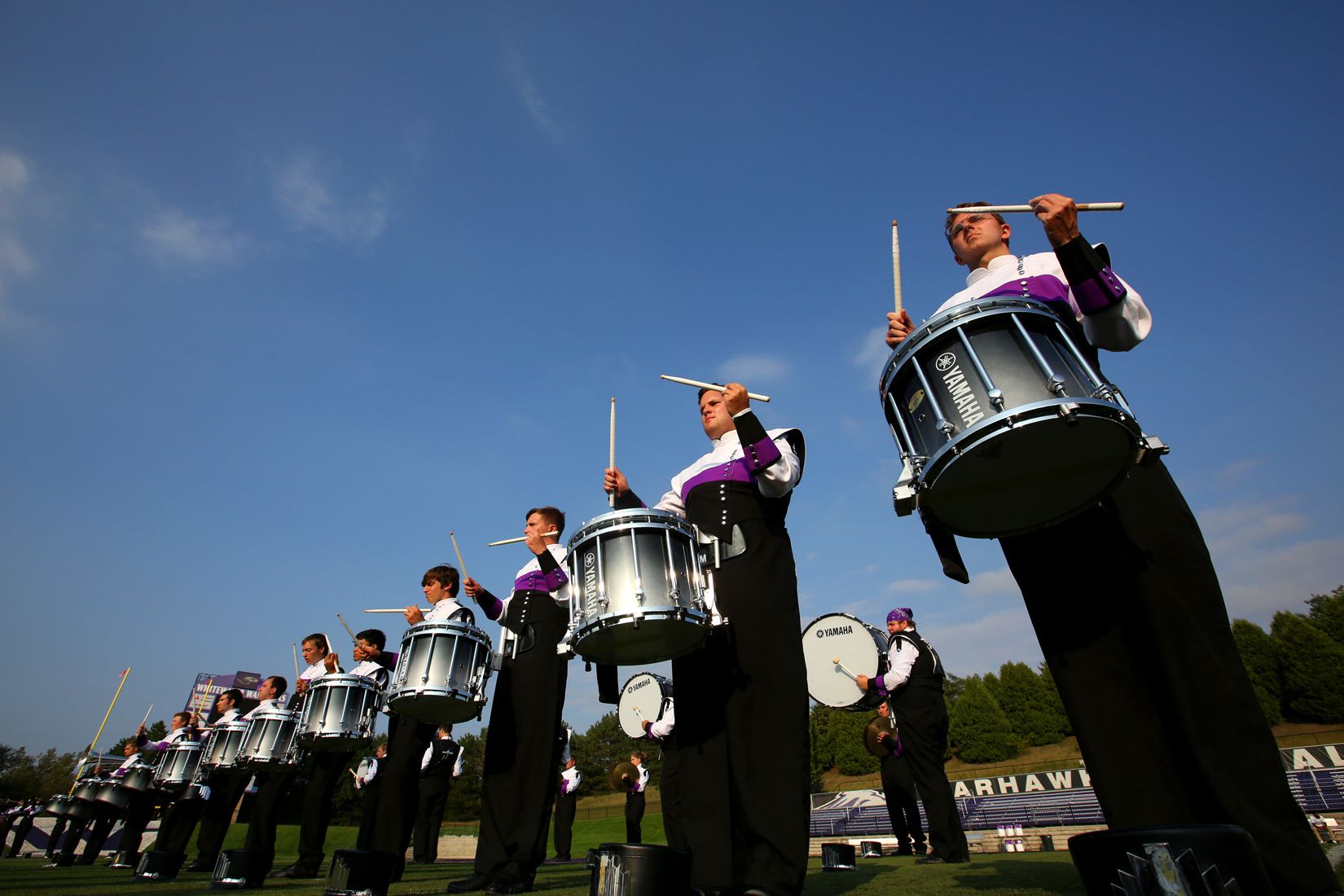 Join the iDrum Newsletter
Sign up for our regular newsletter, and we will keep you updated on everything iDrum and promise never to SPAM you.